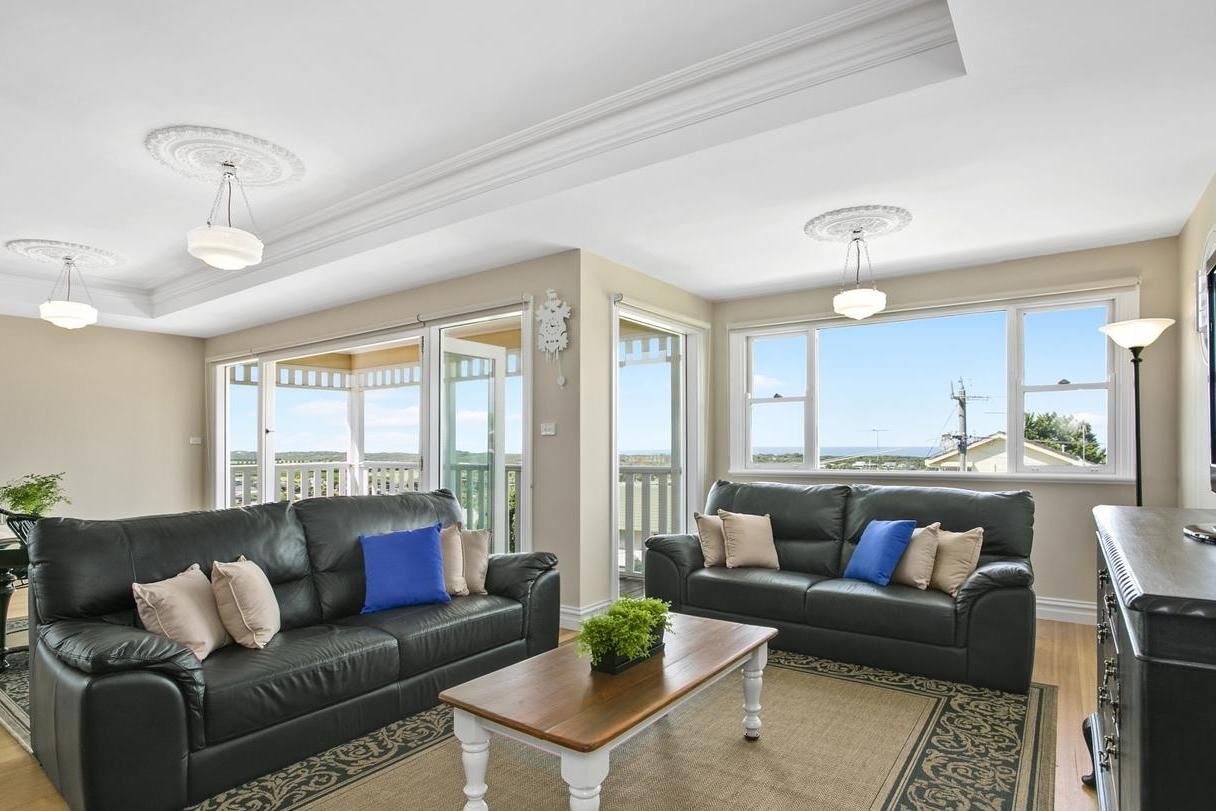 Why Choose Us for your Melbourne Home Renovations
Arguably more important than the decision you've just made to renovate, is deciding which extension builders to trust with your project.
For complete peace of mind and protection for you and your home, it's important to find a Melbourne based company who is a Registered Building Practitioner and certified Master Builder, using only HIA industry standard building contracts. They should have a demonstrated commitment to quality design and construction, with a long list of satisfied customers advertising for them, and an impressive Gallery of finished projects – these are the best form of examples of a company's workmanship.
Home improvements are a serious and long-term investment in most cases, investments that should be handled delicately and with the utmost professionalism.
As an AWARD WINNING design and construction building company, Extension Factory ticks all the boxes. Here's how our exceptional services enhance your home improvement journey.
By taking the time to listen to what you love, hate and dream of in a home, we can deliver a home renovation/extension that's completely personalised, and a dream come true. Our professional team will ensure all aspects of your renovation/extension are considered prior to construction, ensuring there are no nasty surprises along the way.
For 40 years, Extension Factory has delivered a house extension and home renovation/extension service that's unparalleled – our dedication to our customers and commitment to delivering on time and on budget has seen us forge ahead and become one of Australia's largest Home Improvement/extension companies. Many other Melbourne based building companies are "volume" focused, and on the other end of the scale are the "men with utes"… generally speaking, using companies like these is a pretty big gamble.
At no point are you left in the dark
From concept to construction, through to the day we put the final touches on your home improvement, Extension Factory is known for taking care of our customers and staying actively engaged in the project, leaving no room for error. Our diligent yet simple processes allow for us to have a thorough understanding of your expectations long before we begin designing.
We deliver on quality across the board
By sourcing quality materials and employing only the best, Extension Factory can confidently say we deliver first-class home renovations every time. We back this up with our 10 year structural guarantee.
We offer ALL our customers competitive finance
If the extension builders and home renovation experts you're considering tick all these boxes, you've hit the jackpot! To start the journey with Extension Factory, call us today!