"From the outset, Extension Factory understood our vision. We wouldn't hesitate to recommend the Extension Factory."
Daniel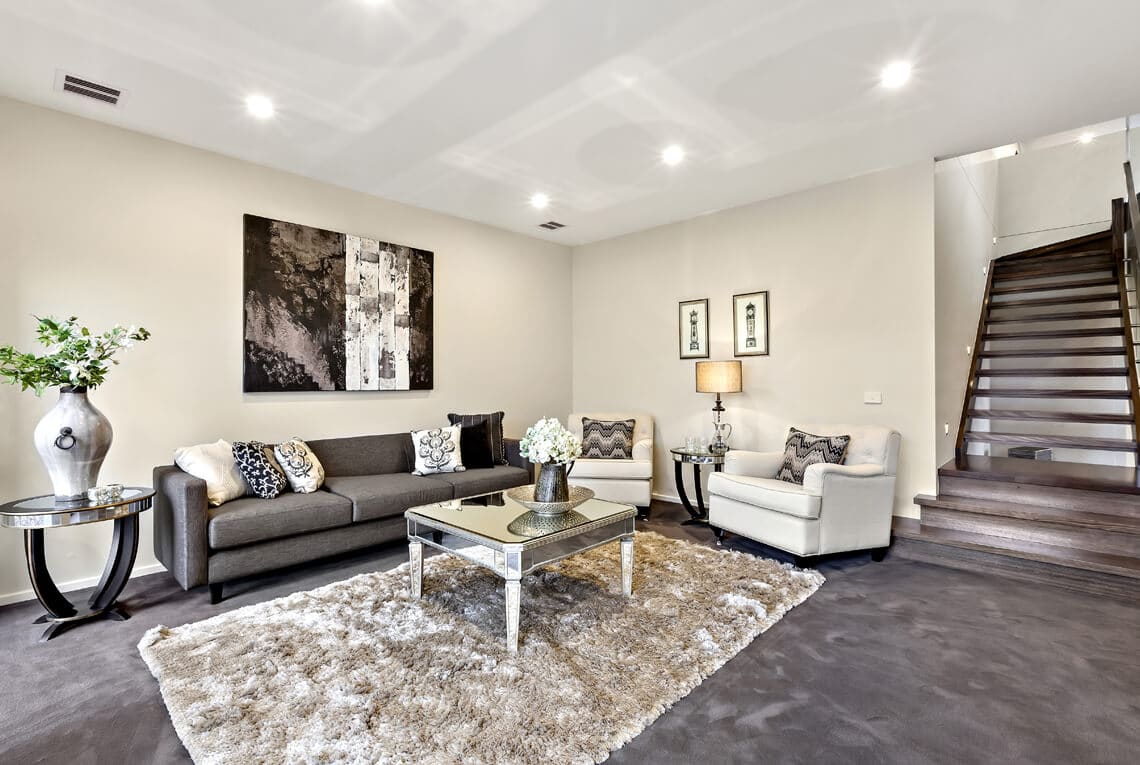 EXTENSION FACTORY TESTIMONIALS
At Extension Factory Melbourne in Mulgrave, our top priority is happy, satisfied clients, and our aim is to deliver the results they expect from us. Our skilled builders strive to go beyond that and far exceed our clients' expectations as reflected in our testimonials. We are a company with a 'people first' philosophy formed in 1979. We've completed more than 8,000 projects and helped thousands of very happy clients. It's the 'thank you' and smiles, the happy glow on our clients' faces and the heartfelt handshakes that we regard as the highest form of testimonials and reviews. Have a look at our testimonials page to find out more about how we rate.
OPEN PRICING 
FIXED PRICE CONTRACTS WITH 100% TRANSPARENT ITEMISED COSTS.

PEACE OF MIND
FULLY INSURED FROM START TO FINISH PLUS OUR EXTENDED 10 YEAR WARRANTY.

TRIED AND TRUE
THOUSANDS OF BEAUTIFUL HOMES! THOUSANDS OF HAPPY CLIENTS!

SUPERIOR QUALITY
VIEW OUR FEATURED HOMES TO SEE THE QUALITY OF OUR WORK FOR YOURSELF.

INCREDIBLE PEOPLE
OUR TEAM ARE LIKE FAMILY. MANY HAVE BEEN WITH US FOR MORE THAN 20 YEARS!

The Extension Factory Experience
What we do is all about you and how satisfied you are from go to whoa. From your first call or email, you'll find that our focus is on you and we know you'll find our personal service is second to none. This client-focused philosophy comes from our belief in honest advice, professionalism and transparency. We've completed thousands of complex structural renovations, ground floor extensions and second storey additions as you will see on our testimonials page. There are many happy families now living in their second, third, or even fourth Extension Factory home who have been pleased with their Extension Factory experience.
Our testimonials reflect the quality of our craftsmanship. We understand it is those finer details and finishes that really show in the end result. While other extension and renovation companies focus on simply meeting a set standard, Extension Factory Melbourne in Mulgrave far exceed expectations and standards time and time again. Our team create beautiful, functional living spaces through innovative yet practical design. We use only the very best, top quality materials and finishes to bring a warm luxurious feeling to create a new improved home you will adore.
Our people are our difference
You can't substitute passion and our team members have it in droves. Just read our testimonials to find out how others have found our builders and other team members as polite, helpful, and thoughtful as well as extremely talented. Many team members have been with us at Extension Factory for more than 20 years. They've contributed to a plethora of residential developments, renovations, extensions and knockdown rebuilds, and they are the reason we get great testimonials. It's these special people who make all the difference, bringing their skills and experience plus their dedication to doing a great job every time. We care about all of them, they care about our clients and in turn our clients tell us how satisfied they are through their testimonials.
Why not come in to meet our Melbourne team and enjoy the Extension Factory experience for yourself. We are leaders in the industry and our builders have constructed dual occupancy and multi-unit townhouse residential developments. Come for a tour of our Extension Factory display homes to not only see, but touch and feel the quality of our work.
Let us know what you have in mind for your extension, renovation or knockdown and rebuild. We will design your new or improved home and you'll see why people praise us in testimonials. Call us or fill in the contact form. We look forward to meeting you at our Mulgrave premises.