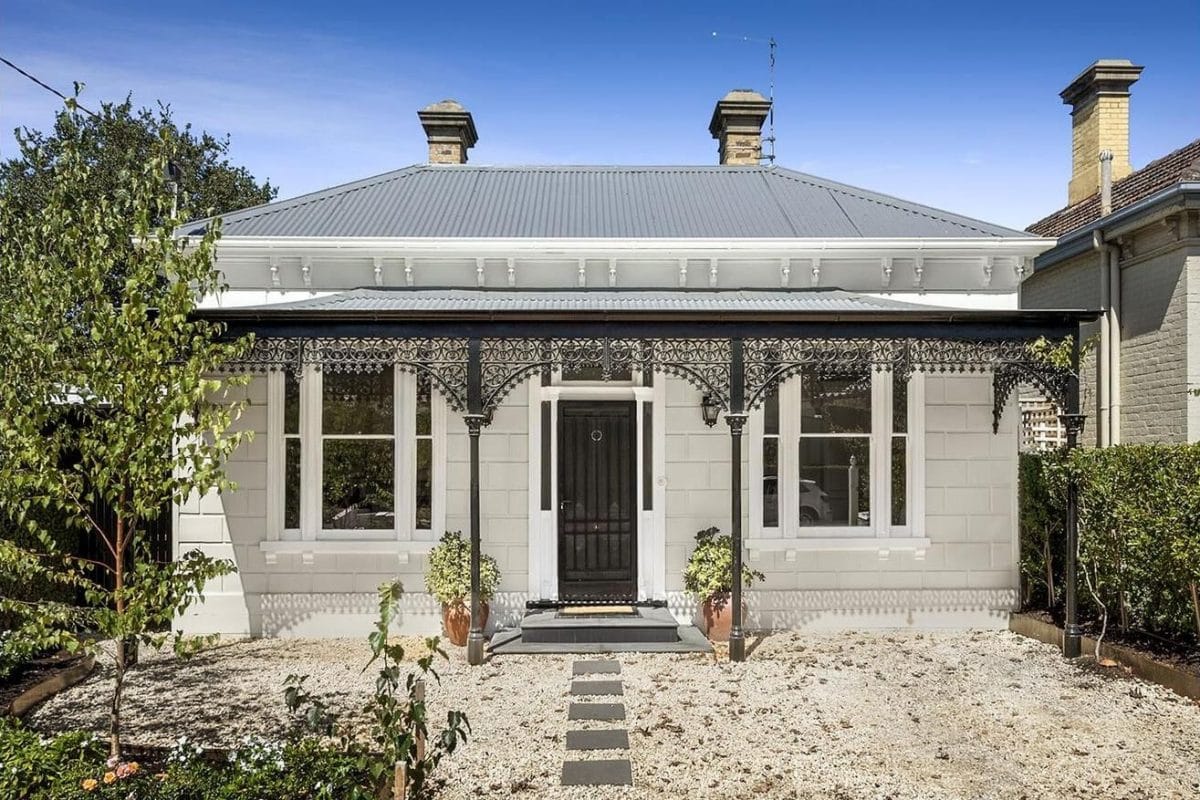 Single Storey Extensions and Renovations
It's a common misconception that once the family grows it's time to move to a bigger and better home. Often however, there's an overwhelming sense of 'loss' – you love the house, you love the neighbourhood, the kids love their school… not to mention the out of pocket expenses! It's because we understand the love we have for our current homes, and we can appreciate the need for more family friendly alternatives, that Extension Factory is dedicated to building single storey extensions that are unrivalled. View our completed projects here.
Single storey renovations
When adding an extension to your home, it's important to choose materials and finishing's that match the existing structure; this maintains a seamless and attractive appearance. Extension Factory specialises in ground floor extensions across Melbourne and boasts a team of highly-experienced extension builders who are a force to be reckoned with. Don't believe us? Read more here!
With over 40 years' experience in the industry, our talented design team will encapsulate your dream effortlessly and provide a home renovation solution that's perfect for you. We're experts at delivering a project that's on time, on budget and on point!
So what is the cost of a single storey home extension in Melbourne? Generally, single storey extensions are cheaper that second storey extensions. They typically increase the streetscape of your home, which can increase the "ka-ching" factor come sale time further down the track. The lower cost of a single storey extension also leaves room for further renovations, such as kitchen/dining or bathroom renovations. as part of our commitment to providing a service everyone can utilise and enjoy the Extension Factory offers highly competitive pricing and No Interest No Repayments for 12 months *(Conditions Apply).
Single storey renovations Melbourne
What kind of renovations can you do with extra funds and the help of Extension Factory – and ultimately enhance overall functionality, comfort and luxury? Here are a few popular choices among our satisfied customers:
Kitchen

Bathroom

Family room

Theatre room

Alfresco dining

Laundry rooms

Internal makeovers

External makeovers
Your exciting 'new' home starts with our no-obligation, FREE design and quote – in our office or the comfort of your own home. Trust the professionals, trust our experience and trust the feedback from our valued clients – book your consultation with Extension Factory today!