"Our new home is stunning. The staff were amazing and took care of everything from start to finish. We could not be happier!"
Dannie & Shirley | Glen Waverley
EXTENSION FACTORY REVIEWS
Thousands of happy families
With over 8,000 builds under our belt our highest priority is to ensure you love your new and improved home. The greatest form of review or testimonial we receive are the smiles, handshakes and heartfelt thanks our clients give our team in person. Our reviews show that almost every single one of our thousands of clients are extremely happy, because our team constantly strive to ensure they are satisfied and if there is ever a problem we fix it.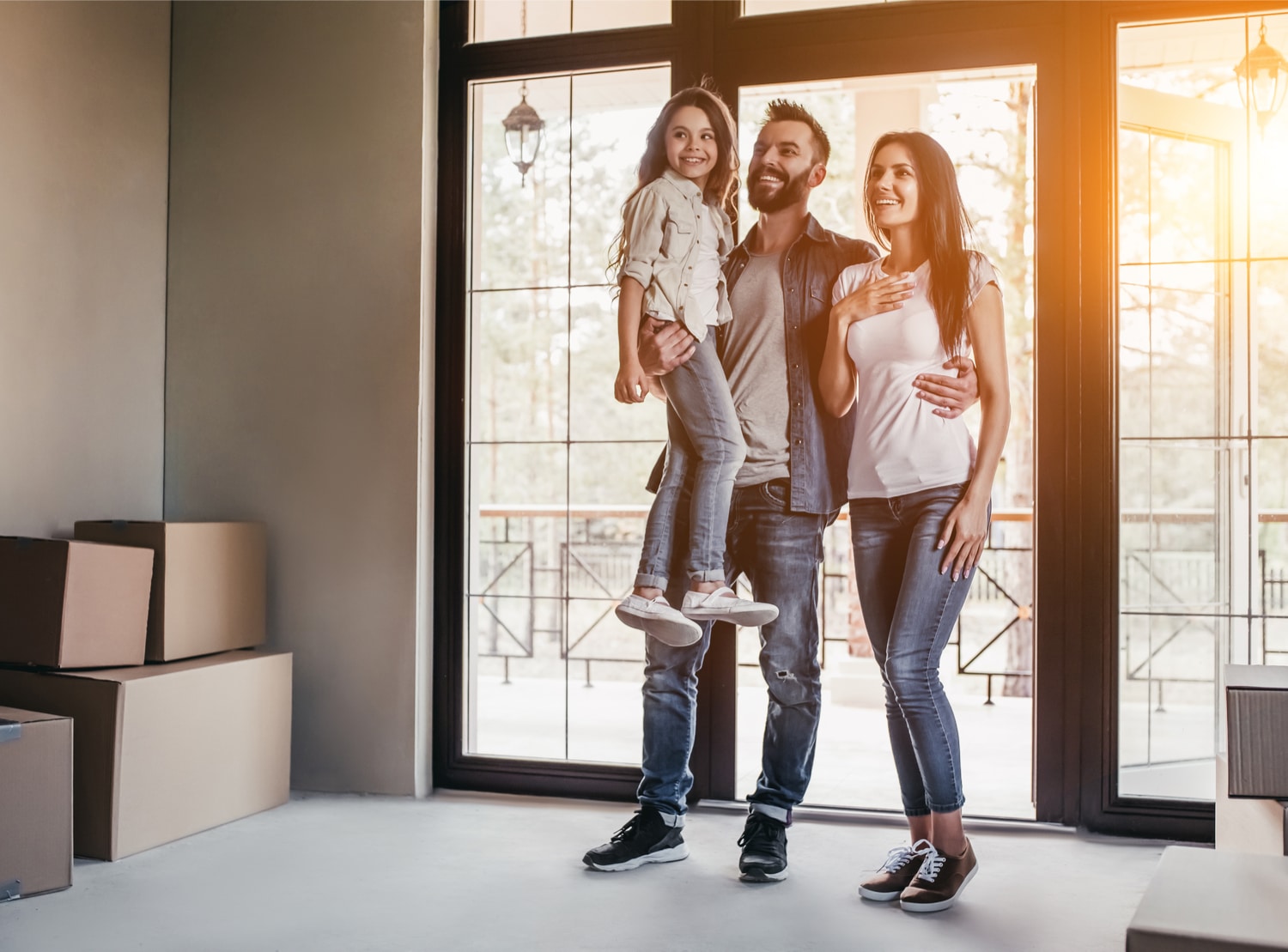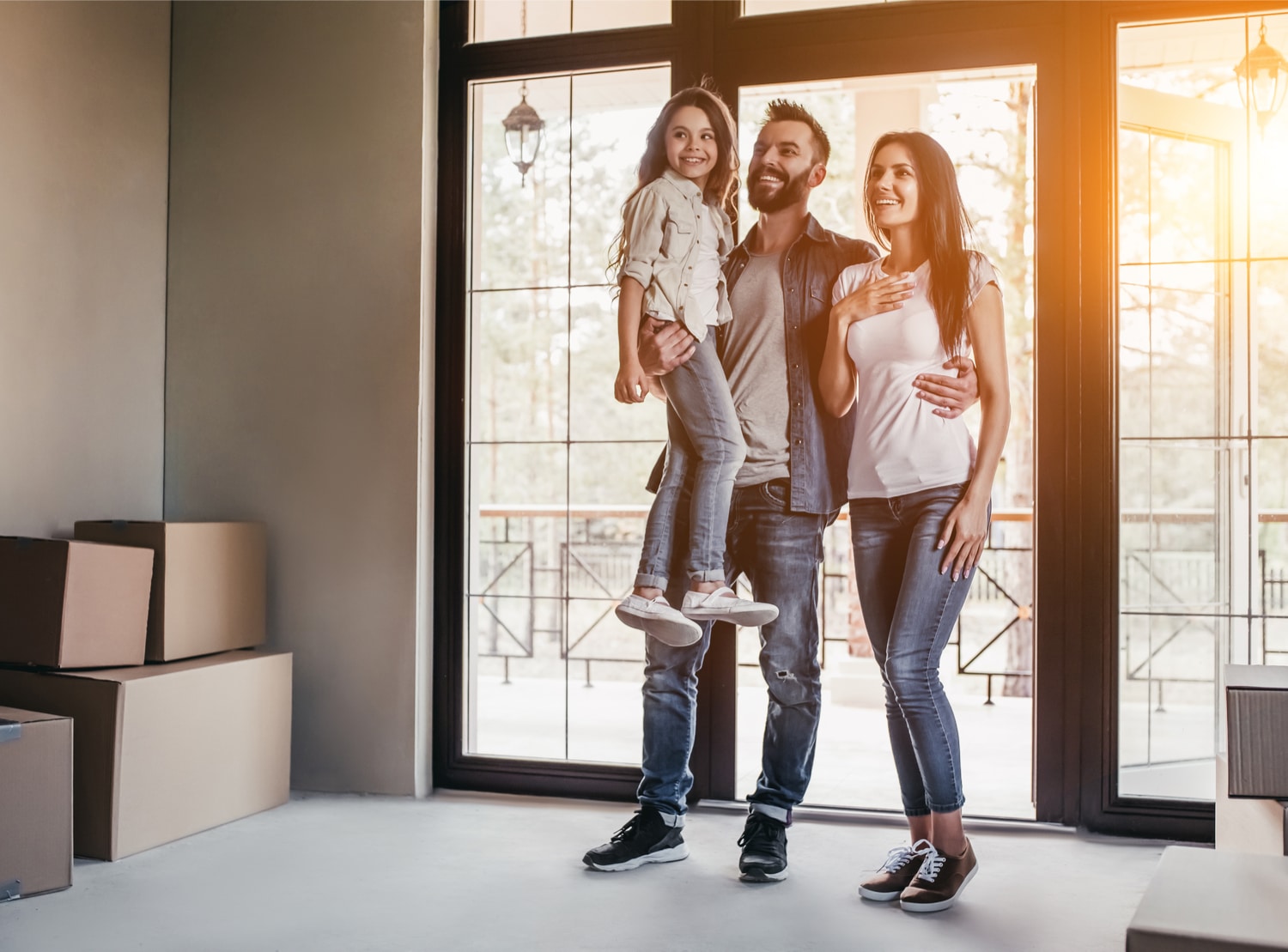 REVIEWS
Thousands of happy families
With over 8,000 builds under our belt our highest priority is to ensure you love your new and improved home. The reality is, things can go wrong when building something that has never been built on an existing structure, but almost every single one of our clients are extremely happy in the end. Be weary of builders with only 5 star reviews, you might not be getting the whole truth. Our reviews show that our team constantly strive to ensure clients are satisfied and if there is ever a problem we fix it.
OPEN PRICING 
FIXED PRICE CONTRACTS WITH 100% TRANSPARENT ITEMISED COSTS.

PEACE OF MIND
FULLY INSURED FROM START TO FINISH PLUS OUR EXTENDED 10 YEAR WARRANTY.

TRIED AND TRUE
THOUSANDS OF BEAUTIFUL HOMES! THOUSANDS OF HAPPY CLIENTS!

SUPERIOR QUALITY
VIEW OUR FEATURED HOMES TO SEE THE QUALITY OF OUR WORK FOR YOURSELF.

INCREDIBLE PEOPLE
OUR TEAM ARE LIKE FAMILY. MANY HAVE BEEN WITH US FOR MORE THAN 20 YEARS!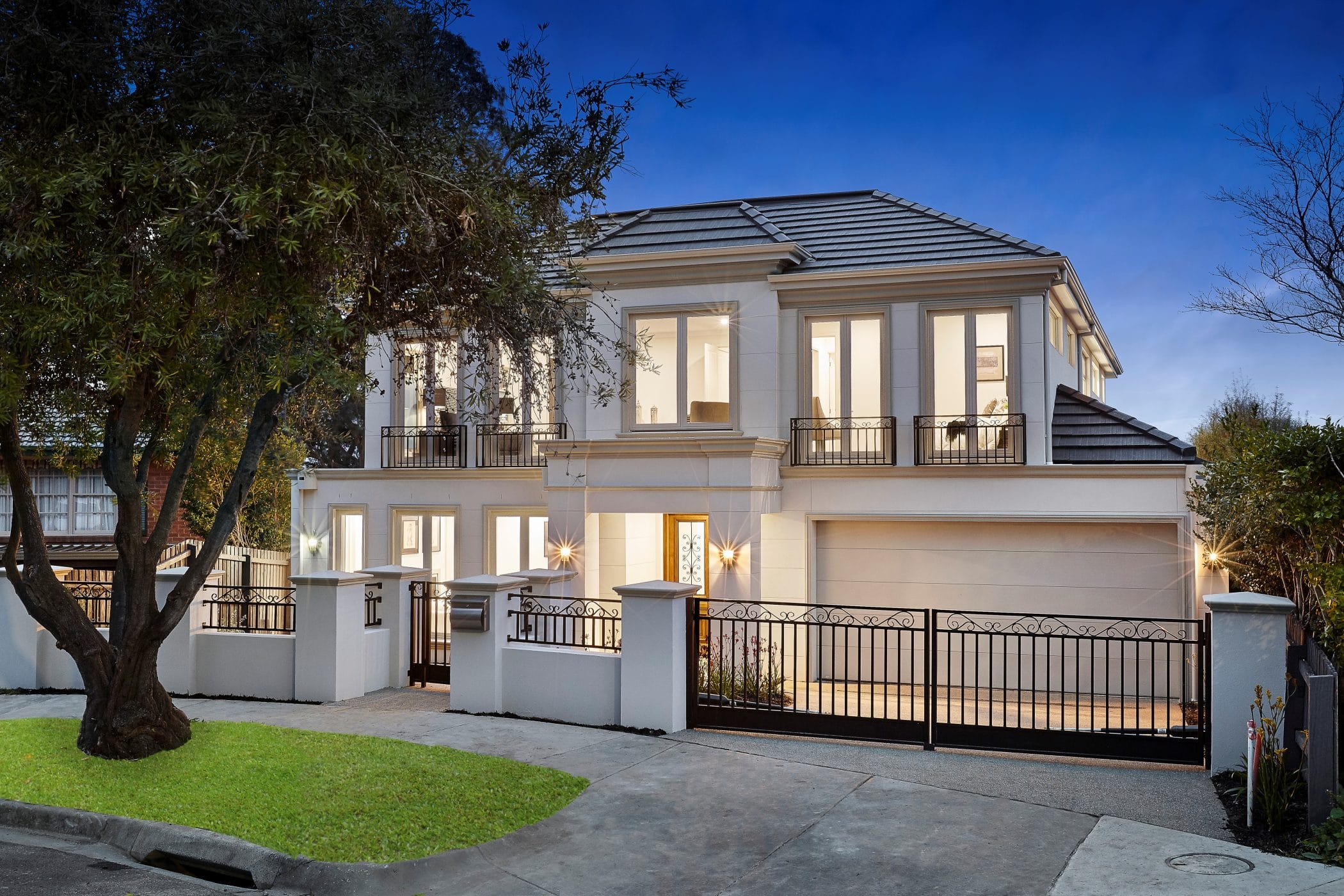 The transformation to our home is amazing. The design has taken full advantage of views to the Dandenongs from our new master bedroom & upstairs living areas.
The quality of the workmanship is first class & we have received many comments from family & friends at how fabulous or home now is 

Anjan | GLEN WAVERLEY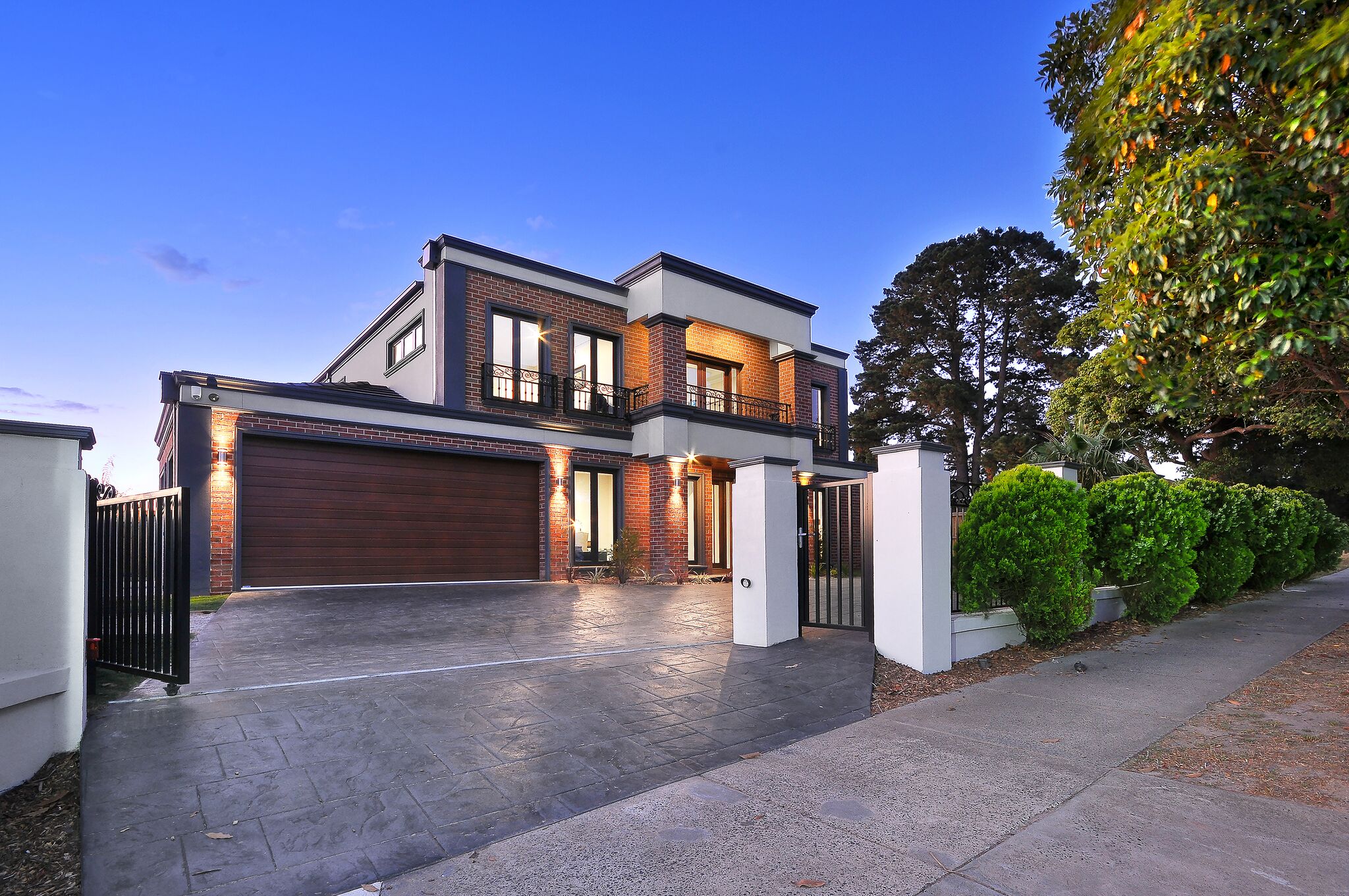 Nothing short of fantastic! We demolished our family home and the new modern home you built is wonderful. The layout was well thought out to ensure plenty of living space for all the family as our older children are still living at home. It accommodates their needing space to study quietly or hang out with friends and their bedrooms have their own ensuites which makes getting the whole family ready for the day ahead in the mornings so much easier.
Our fabulous retreat allows us to relax and escape the noise of the kids and their friends at times. The new kitchen is stunning and enormous and has everything you could possibly think of and makes cooking easy and enjoyable. We love it! 

Cathy | WHEELERS HILL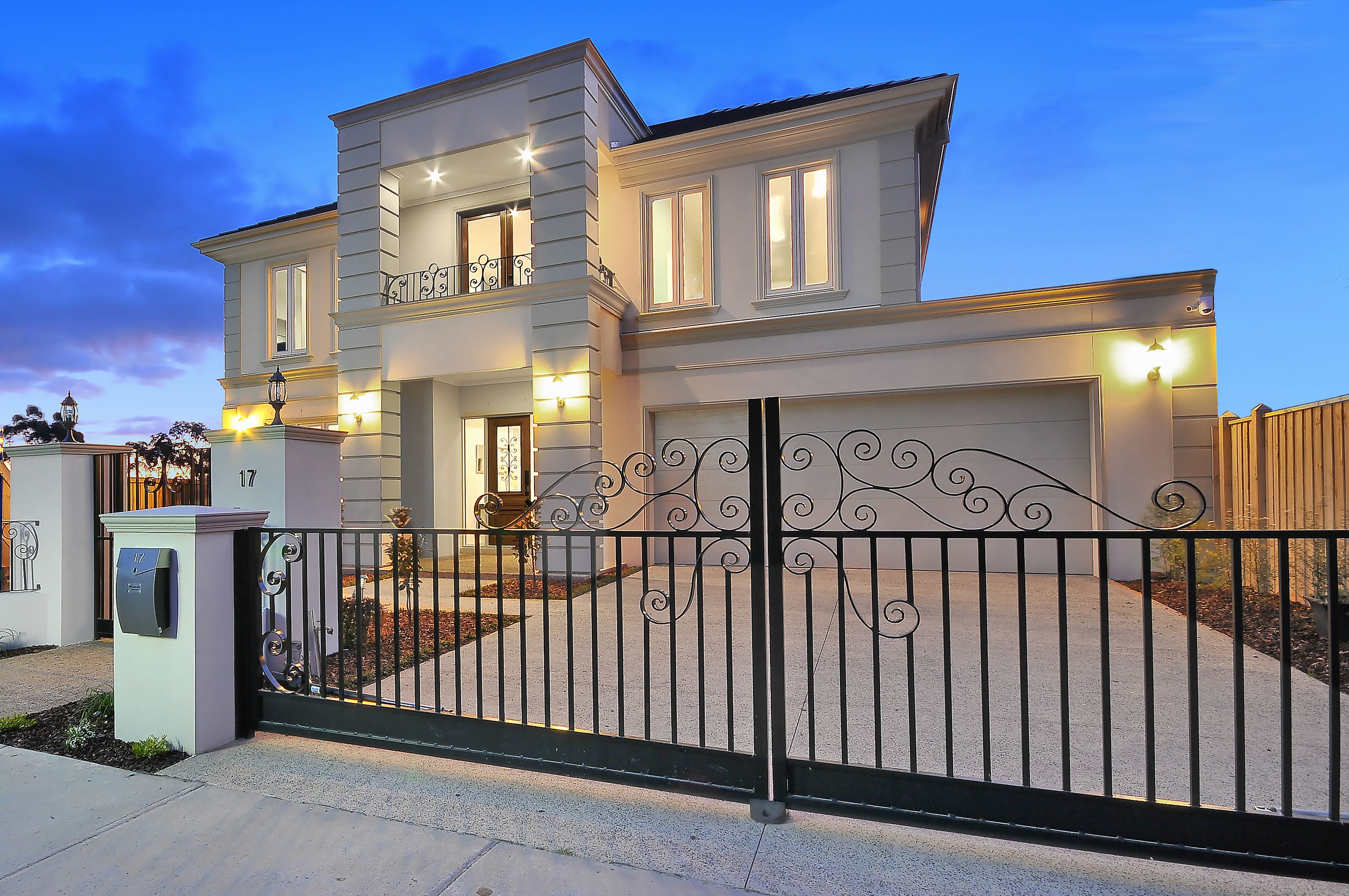 We couldn't be happier. Our new home is stunning with luxurious fittings throughout. After knocking down our tired old home & rebuilding new we couldn't wait to move in. The kitchen & butler's pantry are a dream. Our Project Manager John was amazing and took care of everything from start to finish.

Dannie & Shirley | GLEN WAVERLEY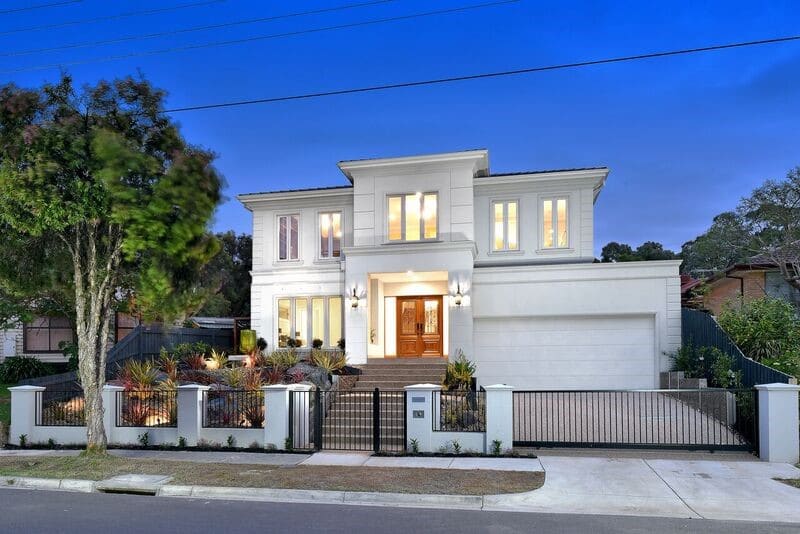 I am so happy with the final result. The whole process from when I first met to discuss my ideas with your company right through to the final handover went extremely well with very little issues or hold ups. My Project Manager was fantastic & kept me in the loop regularly & nothing was too much trouble.
The few minor hiccups were resolved very quickly. The trades people were very helpful and were respectful towards me. I am so impressed with their workmanship, it is of the highest level. The office staff were always quick to respond to calls & emails & were extremely polite & helpful. I can't thank you enough for my beautiful new home. 

May | GLEN WAVERLEY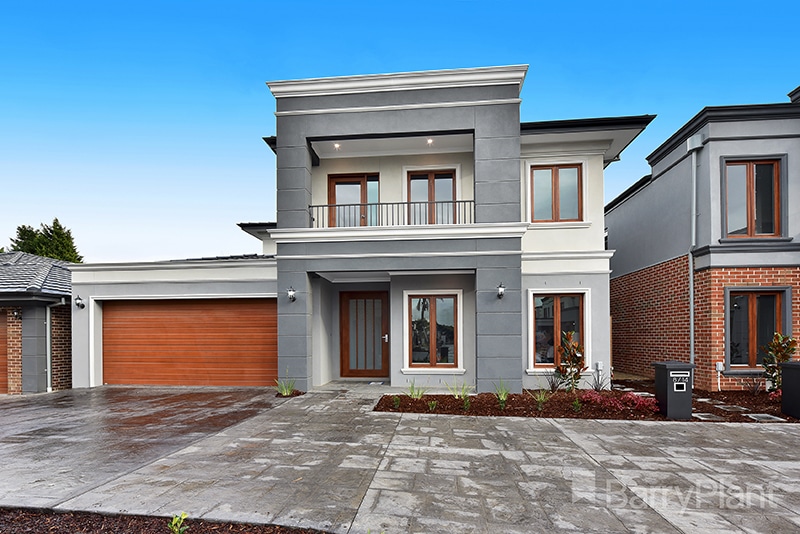 We watched as this development started & were excited to be able to buy one of the beautiful townhouses you were planning to build. Choosing our colours & fittings was quite daunting but your colour specialist made things so easy for us & the choices now look brilliant.
Building went smoothly & the site manager was always happy to update us. After we settled & moved in there were a few minor things to be fixed & they were sorted out by the maintenance team promptly. Our new home is perfect, we are really enjoying living in it & can't stop raving about it to everyone. 

Owner | WHEELERS HILL
"​I ​really like chatting to clients ​about their ideas​. This​ also​ helps me ​understand what they want so I can match them with ​one of our​ designers​. The ​staff are friendly ​and it is a nice place to work."
Anna | Reception

"​I wouldn't work for any other company!​ It's challenging as every project is different, it's rewarding to deliver​ a quality product to our clients​ and​ it's a pleasure to work with such a great bunch of people everyday."
John | Design Consultant

"I am proud to be part of the Extension Factory. We do high quality work and hire very talented people, but the best part of my job is handing over the keys and seeing how happy our clients are. It's such a great feeling."
Zac | Building Manager

"My role is very diverse and keeps me challenged​. It​ puts me in a unique position where I see and hear the exceptional service​ ​our clients receive daily​​. The friendly​ caring​ ​people are truly what makes ​this ​a great place to work​.​"
Angela | Office Manager

"After 40 years it still gives me the greatest pleasure to lead such a dedicated group of professional staff and see the wonderful projects they complete"
Gerry | Managing Director 

"I love what I do! Helping people attain the finance they need for one of the biggest decisions in their life is very rewarding."
Mark | Finance 

"I ​like coming to work each day. ​I get to ​do something I love ​in a great environment. The homes ​I ​design ​are ​unique and personalised​​ so each day is different and the staff​ make it a really ​fun place to work.​ ​"
Efi | Drafting


 Just to let you know how much I appreciate the way in which you handled my renovation. Of course there were hiccups along the way – how could there not be? But you answered my calls promptly and addressed my concerns patiently and professionally. Thanks for making it a good experience –  I just love my new extension! Well done Extension Factory! 

Ingrid | MOUNT WAVERLEY

 We love our extension from the design to the high quality  completion. There was great communication throughout the process .We lived in the house while we extended up, the tradesman were all professional. Zac our supervisor and Angela at the office were always there to guide us. There was a few hiccups as there are with most  extensions but it was completed on time . Thank you guys 

Naomi | GARDENVALE

 I would like to thank The Extension Factory for the great work that have done with my extension in Surrey Hills. Not only was it completed by Christmas which was one of highest concerns as I had family coming from overseas but I had a really switched on building manager who went over and above his role. The premises was kept clean by the tradesmen whilst we lived in the premises and anything I queried never seemed to be too much to ask. Good work everyone! 

Emily | SURREY HILLS