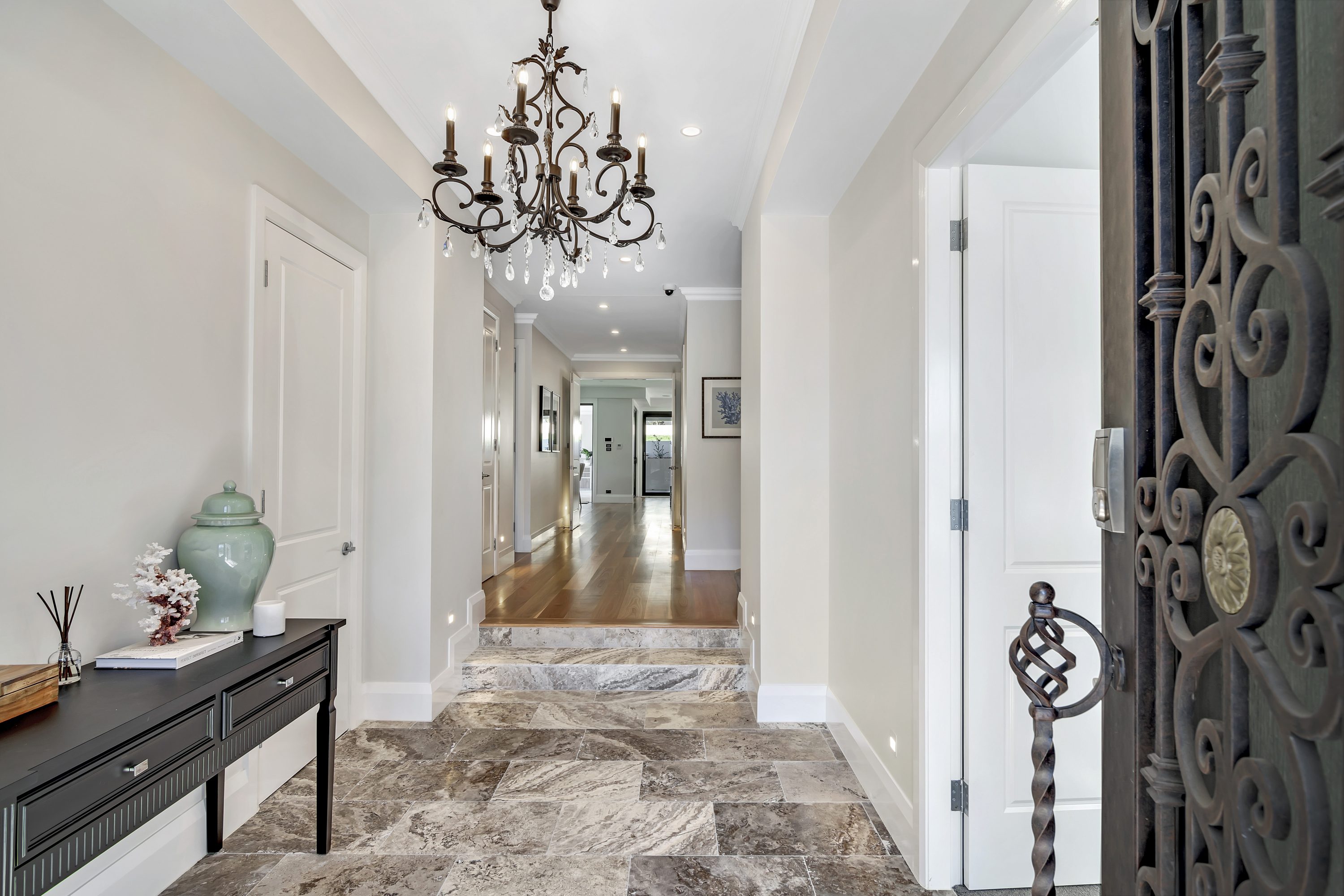 Melbourne Home Renovation Trends
Trends ebb and flow, but we are starting to see a higher frequency of trend turnover each year. Once upon a time, you were able to update your old bathroom tile once a decade and that would suffice. Our world has become so technologically advanced that we can see home renovation trends unfold from all over the world on our smartphones, and that is leading us to update our décor more often.
To make things easier for you, we've compiled a list of the best trends we're sure to see in Melbourne home renovations.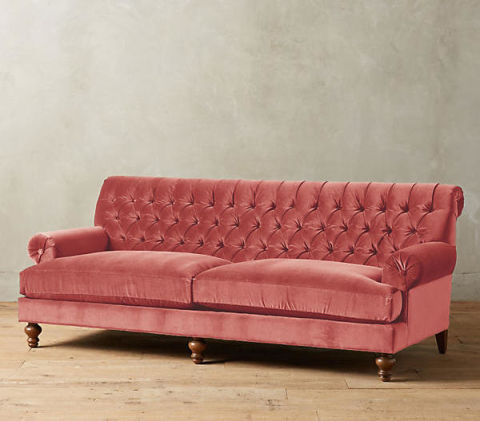 Textures
We are going to see an array of luxurious textures being used throughout the home. From faux mohair to soft velvets, crisp linens to oversized floor cushions. This is all part of a macro-trend of utter comfort. We tend to lead more chaotic lives these days so we are all looking to fall into comfort when we retire to our homes. Textures are also a great way to update your décor when taking the plunge to doing a home renovation.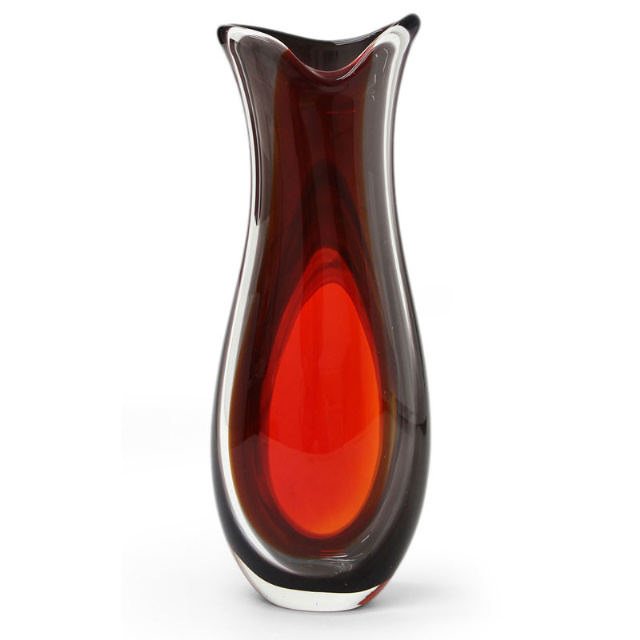 Artisanal Pieces
For years the world has been obsessed with DIY's pulled from Pinterest, Instagram, and Etsy. It helps that IKEA furniture is very affordable and rather bland, meaning updating it with your own touch was easy, fun, and made your furniture unique. That is until everyone started doing it. No matter what changes you make to flat pack furniture, we can all tell what lies beneath.
This has led us to the Artisanal trend that we are seeing. People will be opting for more artisan pieces rather than the 'quick and easy'. Glass blowing, porcelain and detailed woodwork will be making a comeback; all craftsmanship products and materials that require advanced skills.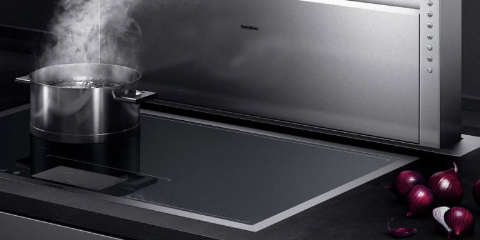 Compact Technologies
Technology is constantly advancing and becoming more compact to suit our needs. It's a good idea to do extensive research on new technologies when you finalise your home renovation plans, especially when space is of importance. It is going to be the year of compact appliances and tucked away rooms to preserve precious square footage. From retractable range hoods to complete kitchens folding up into a box; now more than ever, there will be a solution to your limited space.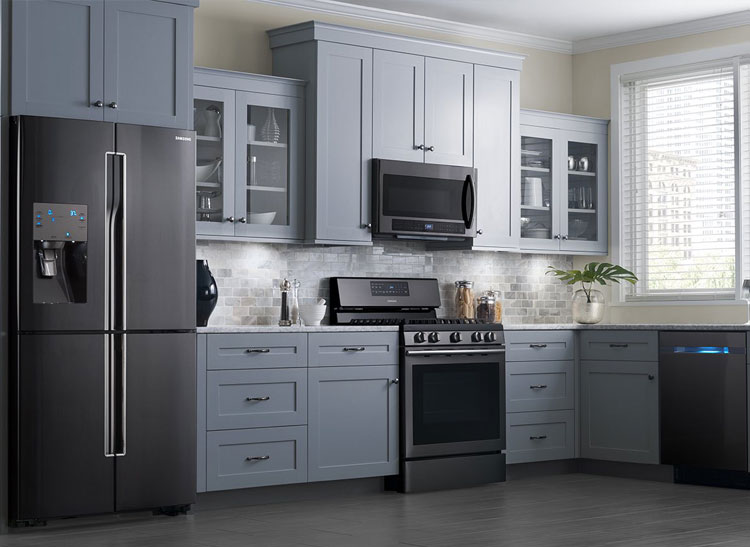 Matte Appliances
Staying with technology, a trend for in the kitchen will be the use of matte appliances. The use of matte offers a bold look without being too in-your-face. Unlike stainless steel appliances, the matte finish doesn't streak as easily when cleaning. We haven't seen too many matte appliances so they are sure to be a unique focus point for your kitchen.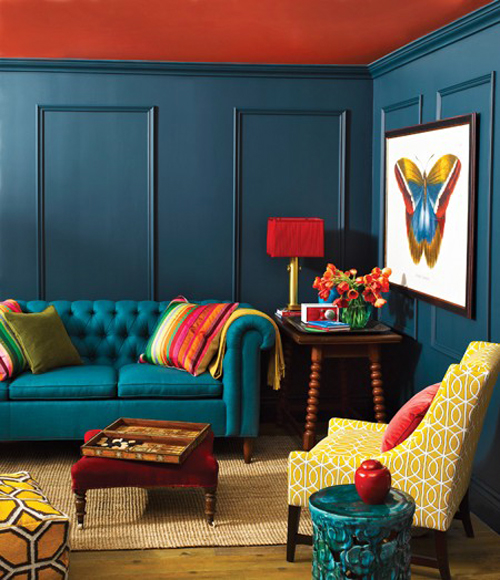 Jewel Tones
We are going to be bolder with our colour schemes; we are going to be saying goodbye to the safe beiges and subtle greys and opting for deep jewel tones such as amethyst and emerald green and pastels.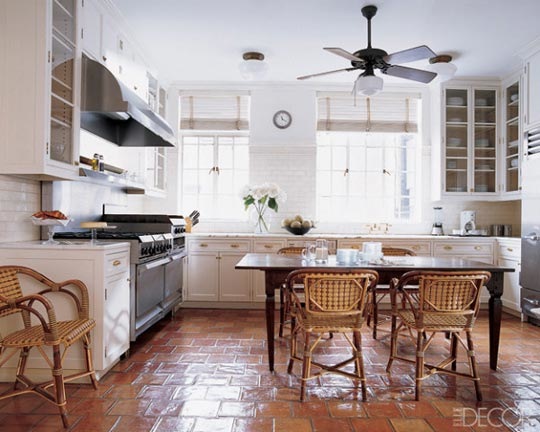 Terracotta
The palette of the clay-based ceramic tile, Terracotta, is making a comeback. We are definitely going to see earthy tones like burnt orange and ochre used in bathroom and kitchen renovations this year. This is yet another big step away from the modern Scandi d̩cor we have seen in the last few years Рproof that we are becoming bolder in our d̩cor choices.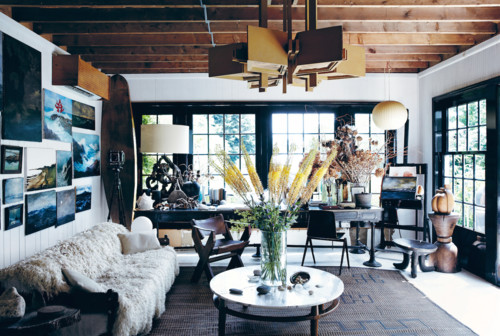 Perfectly Imperfect
An inviting home is one that feels like it's exactly that – a home, not a showroom. Creating a space that feels like it's lived in definitely isn't hard, but there is a knack in making it look perfectly imperfect. This style relates closely to wabi-sabi, a deeply cultural Japanese concept that celebrates in the imperfections and authentic layer that the passing time leaves behind.
If you're looking to renovate your home, read our client reviews, view our completed projects and speak to one of our design consultants to discuss your design and build needs for your Melbourne home renovation.
To help you get started and perhaps have some extra cash to furnish your renovated home in the latest trends, take advantage of our 12 months no interest no repayments, (conditions apply)*