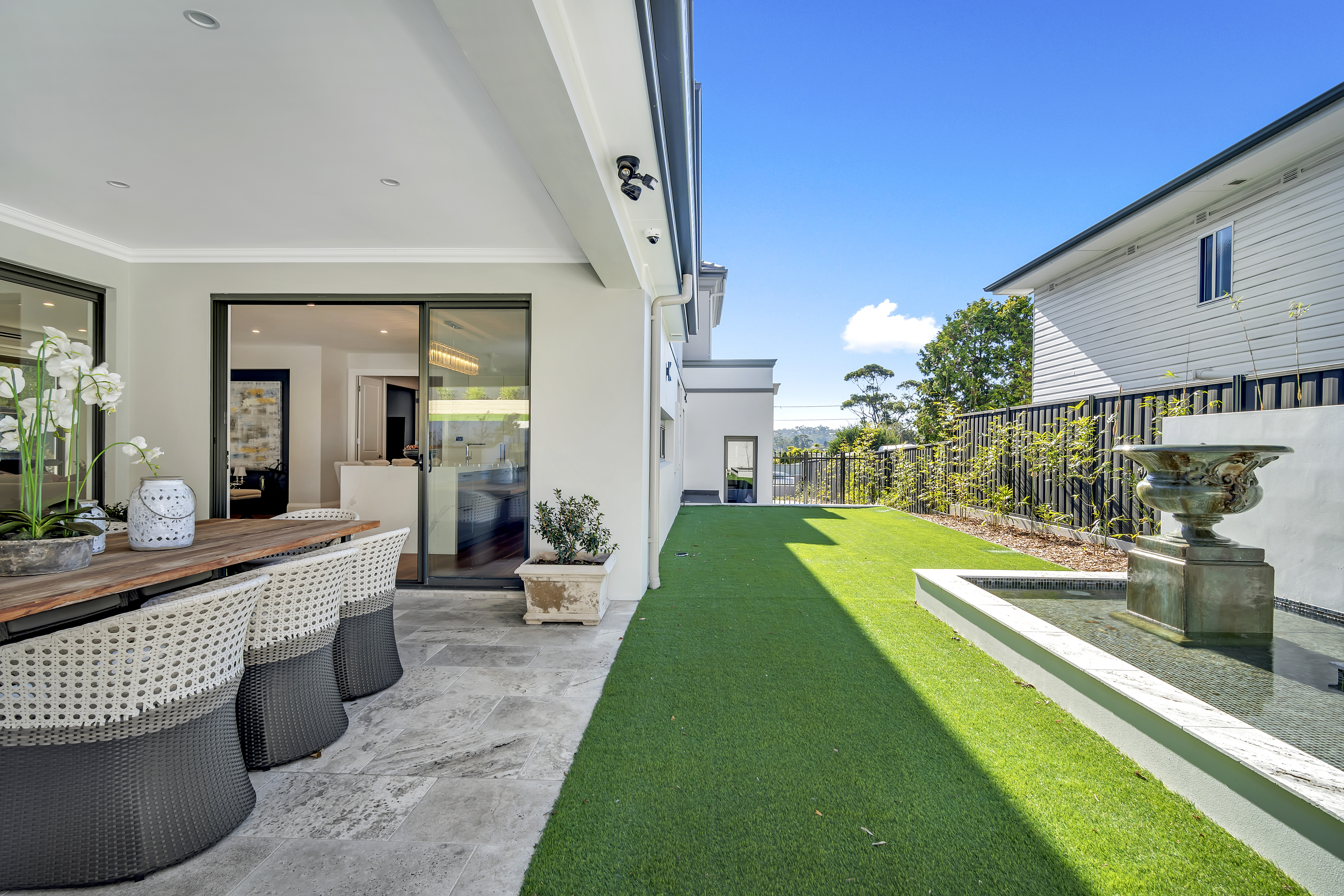 Melbourne Home Extensions
Relocate or Renovate?
This can be a tough call to make, and at no point should you underestimate the importance of the decision you're making. Deciding whether to uproot a family and start over or renovate your existing home can be as confusing and time-consuming as when you were first looking for your house. This article is here to help you understand how, and why, home improvements are a smarter, more cost effective solution to your growing needs.
The real beauty of extending your home is in what you achieve – an improved environment the family already knows and loves, while also adding value to your home should you decide to sell in the future. For those of you adding extensions purely for investment purposes, remember to ensure that the cost of your project doesn't exceed the re-sale value of your home.
To make it even easier, here are a few obvious advantages of choosing home renovations over home relocation:
With the right company, you can couple your home renovation dreams with the perfect finance package – eliminate stress, enjoy safe and secure finance

Save time and money – no need to look at new homes, attend open homes at your own and prospective properties, no agent fees, broker fees, bank fees etc

You can control the costs incurred as well as the design of the extension

Extensions add value – if further down the track you really want to buy something bigger and better, you have a nice little cushion of "invested money" that will make this dream a reality
Melbourne home renovations
While these are the most common benefits home renovators will tell you about, the list is endless and each person will have their own unique highlight. Further research on the internet will bring you any number of stories about extension builders. However if you're in Melbourne, getting in touch with a reputable company like Extension Factory for more information and advice is a great start.
A friendly, knowledgeable and award-winning team makes all the difference in the world when it comes to house extensions – because they're the experts. Visit Extension Factory show room in Melbourne or call to book a free in home design and quote and ask about their No Interest No Repayments for 12 months Finance Offer (conditions apply).