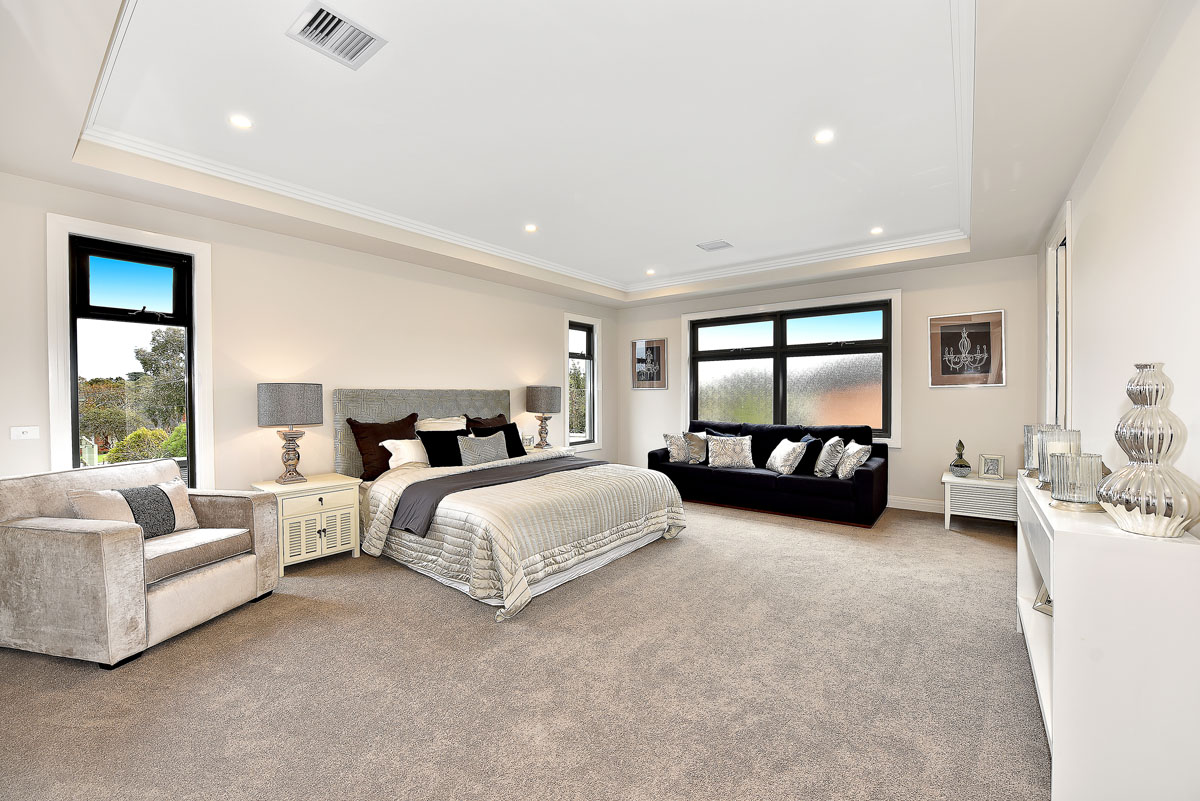 How much does a home extension cost?
So you've decided you want to renovate…and by now your Google search history is filled with "home improvement costs Melbourne… house renovation estimates… how expensive are house extensions in Melbourne?" In which case, you've probably already stumbled across those saying there is a "cost per m2" or a "cost per room" or, that you can build a new home for half the "cost per m2" of a house extension. Unfortunately, these "costs per m2" are usually a gross misrepresentation of actual costs – and it also undermines the importance of seeking out professional advice before you renovate!
Ask yourself – how can someone tell you exactly what your home renovations are going to cost before they've seen the property and existing home, and before speaking to you about specific requirements?
Why not to trust these "cost per m2" as a guide
Boiled down – bathrooms are more expensive than kitchens, and kitchens more expensive than living areas or bedrooms (per m2). These facts are particularly notable considering additions, extensions and home renovations typically have a higher volume of these more expensive rooms when compared to new home constructions.
Moreover, it's very likely that any pre-consultation figure provided to you isn't going to match your individual wants and needs – especially in terms of room size, custom fixtures and fittings, or the makeup of your existing home. Sadly, these generalised "ball-park" figures can often leave renovators swamped in more costs than anticipated, and many sacrifices made along the way.
And last but not least, out with the "half the cost" to build a new home 'myth'. Broken down to a m2 cost, yes; building additions, home extensions and house renovations are more expensive. However, this is more related to the fact (as we mentioned earlier) that home renovations typically have a higher volume of "expensive" rooms. And let's not forget that any work completed by our experienced, skilled and professional team is on site, not factory built.
Here at Extension Factory we understand that each home and family is going to have different wants and needs for their house renovations. We specialise in providing a service that's as individual as you – view some of our completed projects here.
Using a generic, simplistic and relatively inaccurate and unrealistic "rule of thumb" formula for something that is SO important to ANY homeowner, is nothing more than unprofessional – and should be 'warning bells' for you.
Our advice, after more than 35 years completing house renovations in Melbourne, would be to start with a professional consultation with a specialist in the industry.
Extension Factory offers a FREE consultation to get you started and No Interest No Repayments for 12 months *(conditions apply). We employ only the best in the trade, with experienced employees in design and quantity cost estimating. Our 3 tiered building management system coupled with an approvals department (with direct access to Surveyors and Engineers) will ensure that any proposed designs are in fact approval compliant, with careful consideration of additional space required.
Extension Factory offers it all
We're literally the one stop shop for house renovations in Melbourne. Our fixed price contracting process has gained us many clients, all of whom were more than satisfied upon completed construction.
For a specialist job choose the specialist extension builders – call us for a FREE design and Quote or browse our website for more information.