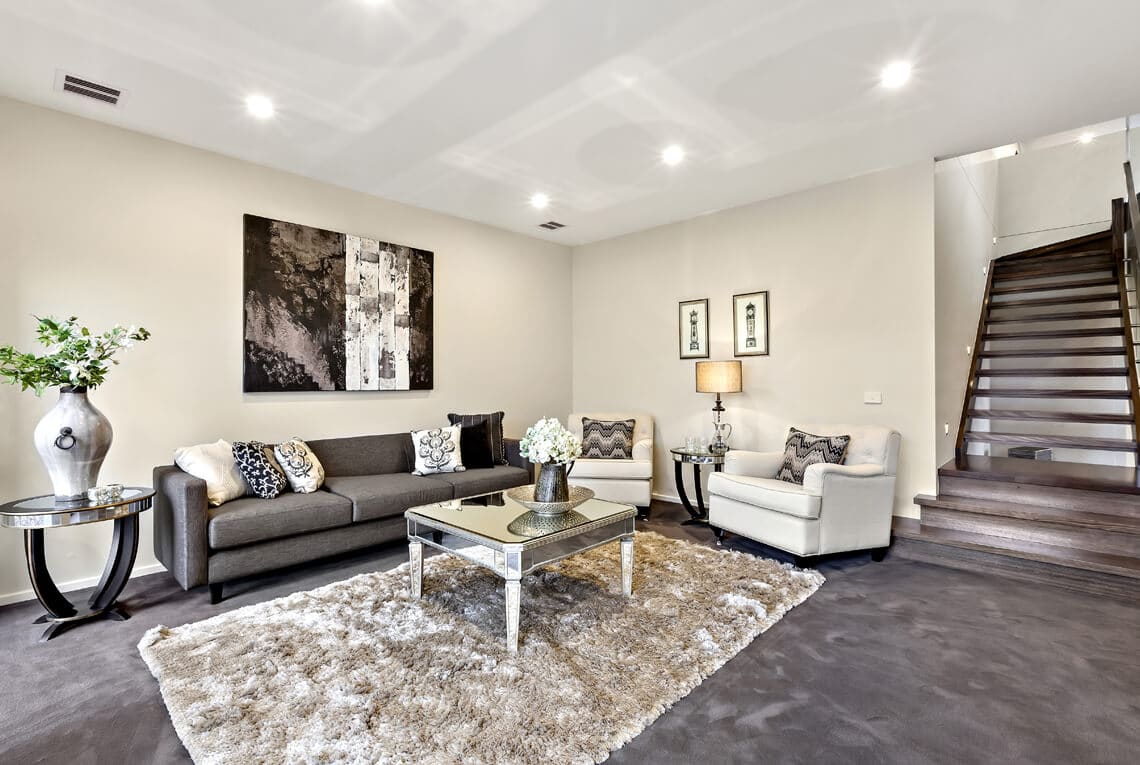 Home in renovations Melbourne
A Finance Offer that's Almost Too Good to Be True – No Repayments & No Interest for 12 months (conditions apply)
Did you know, in June 2015 results of a survey showed that 1 in 10 personal loans issued by the credit union were for home renovations? This statistic shows that home owners are becoming more aware of the value gained when you invest in home improvements, instead of buying a new home. House renovations, such as extensions and home improvements, create necessary space and comfort, as well as adding value to what is already (for most people) their biggest asset. It eliminates the costs involved with buying and selling, and you don't need to uproot your family. We're only just getting started, and already you can see why getting the right finance for your home improvements is important.
While there are many different ways to obtain the finance to undertake home improvements, very few have a Finance Offer as great as the one found at Extension Factory. This is partly due to the fact that until recently, home loans were usually acquired by paying a nerve-wracking visit to your bank. These days, many renovators are finding themselves in deep water after securing a personal loan with their bank, unaware that Personal Loans usually have to be repaid within a short time. Customers who have taken advantage of the best finance offers will tell you there's nothing better than having some breathing room after you've given your home a make-over. With a Finance Offer like the one at Extension Factory you get a whopping 12 months of no interest and no repayments (conditions apply) – now that's breathing room! This allows you time to settle back into routines after renovations, and to enjoy the new addition to your home. It can be hard to enjoy exciting projects when you have a bill and creditors hanging over your head, and Extension Factory understands this.
Other benefits found with Extension Factory's Finance Offer include:
No fees for early payouts

Huge cost savings – money saved can go towards furnishing the new extension!

Just 5% deposit can get your home improvements started

You get a 10 year structural guarantee

Confidence – with over 40 years in the industry, they've really hit the nail on the head by coupling their quality services with insanely competitive finance to approved customers

Fantastic interest rates

No hidden nasties – a well-established and reliable banking relationship for over 35 years means – what you see is what you get; safe, strong and competitive finance.
It's great to see home improvements made affordable to everyone, without having to sacrifice quality. Experienced and reputable companies will help you achieve your home renovation dream within a budget – flawlessly delivering you an extension that looks amazing, but didn't cost the earth. Check out the before and after Gallery and see for yourself what can be achieved at a great price. Remember, all extension builders and renovation companies are only as good as their work, so reading customer reviews to get an understanding of their quality of services is also a must!
Melbourne house renovations
If you're still not convinced that this is the best offer in town, the only thing left to do is continue browsing the web and see for yourself that Finance Offers like this don't come around often. For everyone who's seen enough to know that you don't want to miss out on an offer like this, get in touch with Melbourne's award-winning extension experts today.