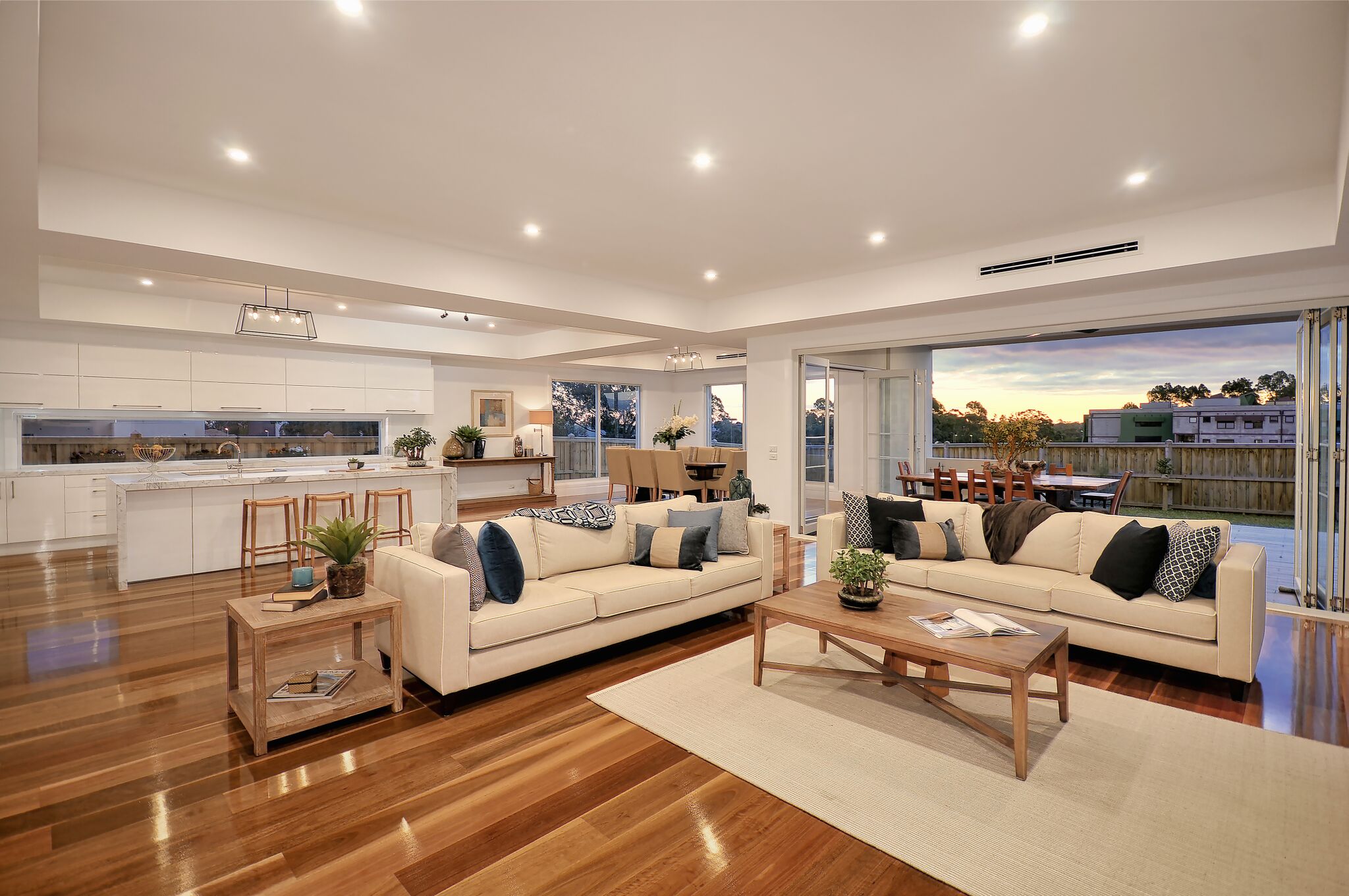 Benefits of refinancing for extensions or renovations in Melbourne
There's the obvious appeal of a completely personalised and custom home, but what else is pushing so many Melbourne residents to choose home renovations over relocating? It's simple, and a contributing factor to so many of life's decisions – money. With house prices rising more often than falling, the option of home renovations and extensions has become more attractive than ever before.
A huge bonus for families about to, or looking at, undertaking Melbourne home improvements or house renovations is that renovating your property is an increasingly affordable option when compared to relocating – not to mention it being a much less stressful process!
While large Melbourne renovations can cost $200,000, or more, there are a number of factors for relocation that quickly make it more expensive than you may have anticipated; legal fees, agent fees, stamp duty and movers add up at the drop of a hat, plus soaring house prices. All of this may mean that refinancing for a renovation or extension is the best option for you. If you're looking for a Finance Offer that's "off the wall", look no further!
No Repayments and No Interest for 12 Months (conditions apply)*
Planing and budgeting are so important
For investors and live-in home owners alike, renovating or extending your property can increase its market value, and for investors increase the rental return. Remember to consider things like the time the property will be empty while construction is in process.
Now it's time to get your budget and desired time-frame locked down! It's important to be flexible regarding your house renovations, but it's even more important you partner with a reliable and reputable building company who can, and will deliver!
You're not just investing in your home, you are investing for the future and for your family
Getting started on your home renovations
If you're ready to pursue finance options for your home renovations, it's safe to assume you've already:
Researched nearby properties to determine if the financial – and emotional – investment will in fact be worthwhile.

Estimated what you can borrow, and have a sound understanding of your property's current value
Extension Factory's sensational Finance Offer includes a low 5% deposit, NO INTEREST AND NO REPAYMENTS for the first 12 months, and the ability to lock in contract, labour and material costs at their current prices (this will save you money and sleepless nights!)
With our exclusive finance offer you can rest easy and enjoy the lifestyle you deserve 
The benefits of partnering with a company like Extension Factory include:
No repayments for 12 months gives you the freedom to save for a no penalty lump sum mortgage payment or to furnish and decorate your new home

10 year structural guarantee

Knowing you have the best in the industry working on your home – with over 35 years' experience, Extension Factory has all bases covered. Our extension builders are highly-motivated and consistently deliver quality workmanship.
Our friendly and knowledgeable team are always here to help. Book in for your FREE DESIGN AND QUOTE! Contact us today for more information or to get started!